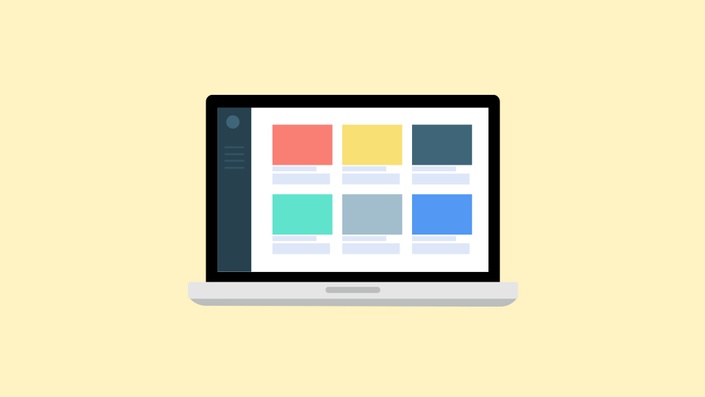 Digital Signage Managers Training
Learn how to successfully setup, manage and troubleshoot your organization's digital signage network.
Managing a digital signage network can often feel like there are a lot of moving parts. From managing your content repository, deciding how often it should be updated and ensuring that your screens are always-on, there's plenty to consider.
In this course we'll give you the training to successfully manage your digital signage through ScreenCloud. Covering:
Managing your network of screens including adding new screens
Assigning Channels and contributors
Naming conventions and how to organize content
Housekeeping your content repository
Conducting a content review
Checking screen status
Troubleshooting tips
At the end of this course, you'll be the "go to" person for managing your digital signage network, from solving problems to getting new content up in a timely manner.
*Please note* this course is only suitable for ScreenCloud customers using the Studio version of ScreenCloud. If you are unsure which version you are using, you can get in touch on [email protected].
The course is self-directed, allowing you to work through exercises and within your ScreenCloud account, to successfully manage your signage.
Warning: it's very likely you may become the "expert" digital signage person after completing this course. We apologize for the extra responsibility.
Your Instructor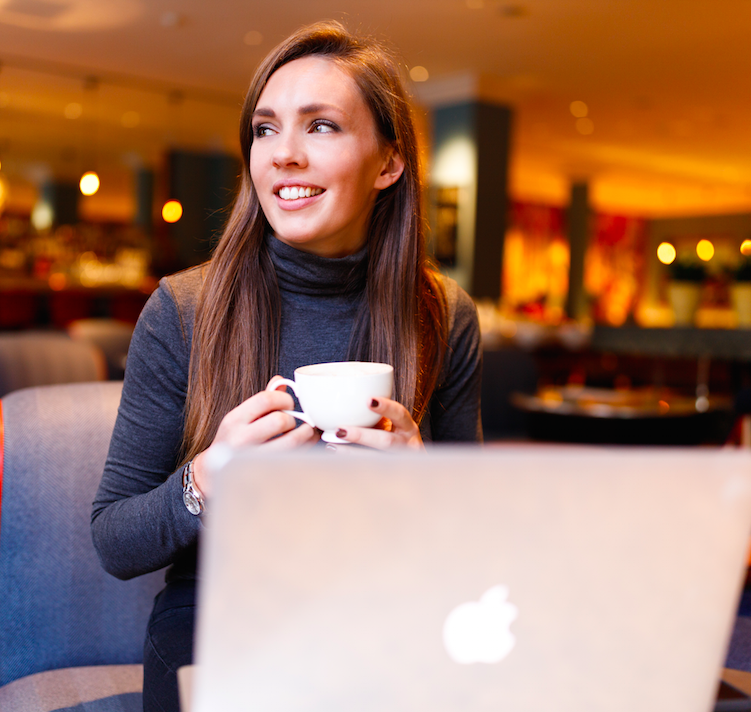 Beth aka Beth From Corporate, helping business owners, managers and marketers to learn cool new ways to manage their digital signage screens and strategy.
Course Curriculum
The First Step to Success
Available in days
days after you enroll
Managing Your Screen Network
Available in days
days after you enroll
Using Channels in Your Organization
Available in days
days after you enroll
Frequently Asked Questions
Who is the course for?
This course is for you if you are a ScreenCloud customer, using the Studio version of ScreenCloud. Perhaps you have been tasked with managing your internal digital signage network with ScreenCloud but don't know where to begin. You might be taking over ScreenCloud from the colleague who implemented it, or you just want to brush up on digital signage to make you a better content manager. You might work in Marketing, PR, IT, Communications or be the Office Manager. If you're the gatekeeper of digital signage content think of this course as your set of keys.
What do I need to hand before I enroll?
It's best to take this course when your company already has ScreenCloud set up, or when you're pretty much ready to go. In it, we talk about managing digital signage with ScreenCloud, so if you're using a different digital signage tool this isn't for you but you might like one of our general digital signage courses instead. Find them at www.screenclouduniversity.com.
How much does this course cost?
It's 100% free, for everyone. This is because we believe in empowering as many voices as possible within an organization to create and manage successful digital signage networks.
It's time to become the go-to leader in your organization when it comes to digital signage strategy. We're here to support you on your journey to success.