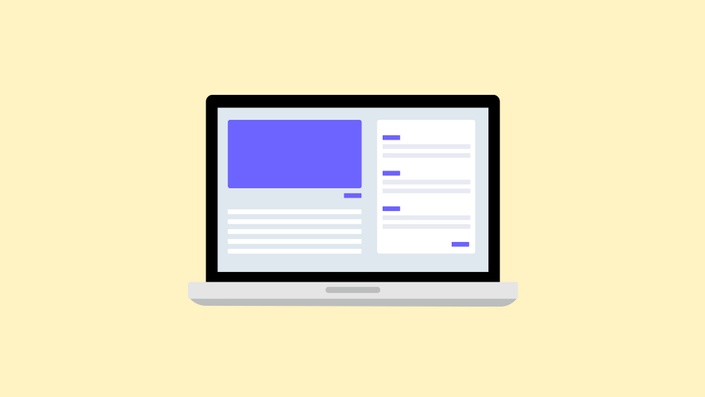 Create your digital signage strategy
Determine your target audience, what content to serve them and how to organize, and measure, your strategy.
We like to believe that there are two parts to digital signage. The first, is implementation - deciding on hardware, and getting set up from a technical perspective. Luckily with ScreenCloud, this takes just a few minutes.
The second is strategy, and this is where many get stuck. You know you want to use digital signage but without a purpose and some measurement in place, you end up throwing out content, hoping something will stick to the wall.
Well no more. We aren't cooking spaghetti after all.
In this course we'll give you a beginner's guide to digital signage strategy. Covering topics such as:
How to define your digital signage audience
How to timeblock your digital signage content
Setting up digital signage goals
Measuring ROO in digital signage (yes we meant to say ROO not ROI, we'll explain why later)
Creating a digital signage content plan
Best practices when using playlists, channels and content length
At the end of this course, you'll have the confidence to roll out your digital signage with a full strategy behind what you show, when you show it and who you're targeting. You also get a free workbook to detail your strategy, that you can use to get buy-in and to track your results.
You'll have insight into why we use digital signage and be ready to field questions from anyone in your team, with a viable digital signage marketing strategy.
Your Instructor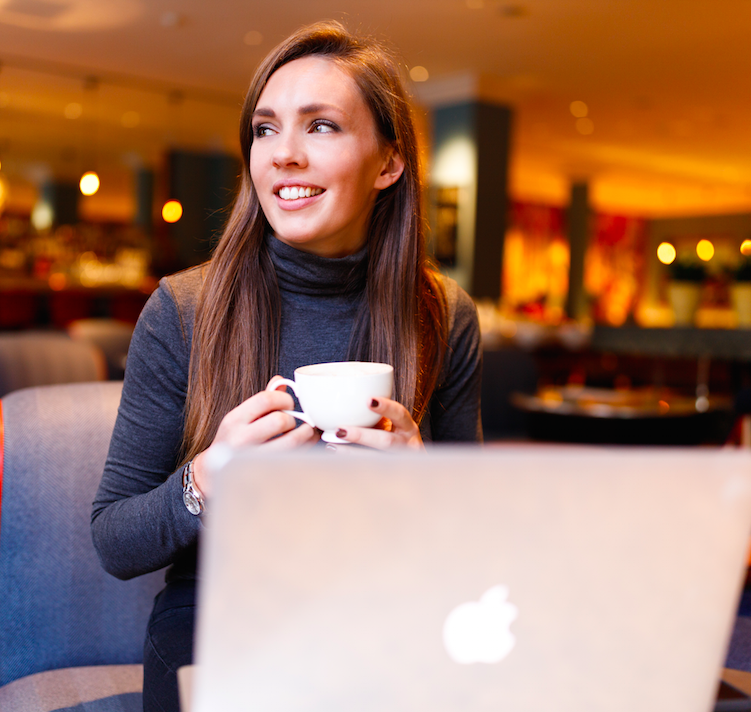 Beth aka Beth From Corporate, helping business owners, managers and marketers to learn cool new ways to manage their digital signage screens and strategy.
Course Curriculum
You're a Go Getter and We like That
Available in days
days after you enroll
Define Your Target Audience
Available in days
days after you enroll
Set Your Digital Signage Goals
Available in days
days after you enroll
Frequently Asked Questions
Who is the course for?
This course is for beginners, those new to digital signage or anyone who wants a refresh on why they're using digital signage and how to make it an effective part of their marketing, or internal, strategy. The course is industry-agnostic which means you can apply the learnings to running digital signage in any use case, like a school, a restaurant, an office, or a retail business. If you feel like more of an "advanced" digital signage user, then we'll have a course for you coming very soon!
What do I need to have setup before I can begin?
You don't need to have digital signage set up to work through this course, in fact this is a great place to start before you set up your signage. If you already have digital signage setup you can use this course to create a strategy for your content and to put some measurables in place. Please note: this is not a guide on how to setup ScreenCloud. For that, please visit our help centre at support.screen.cloud
How much does the course cost?
It's 100% free. This is because we believe in great screens and having a strategy is often the way to make that happen.
It's time to bring your digital signage strategy to life. We're here to help you every step of the way.